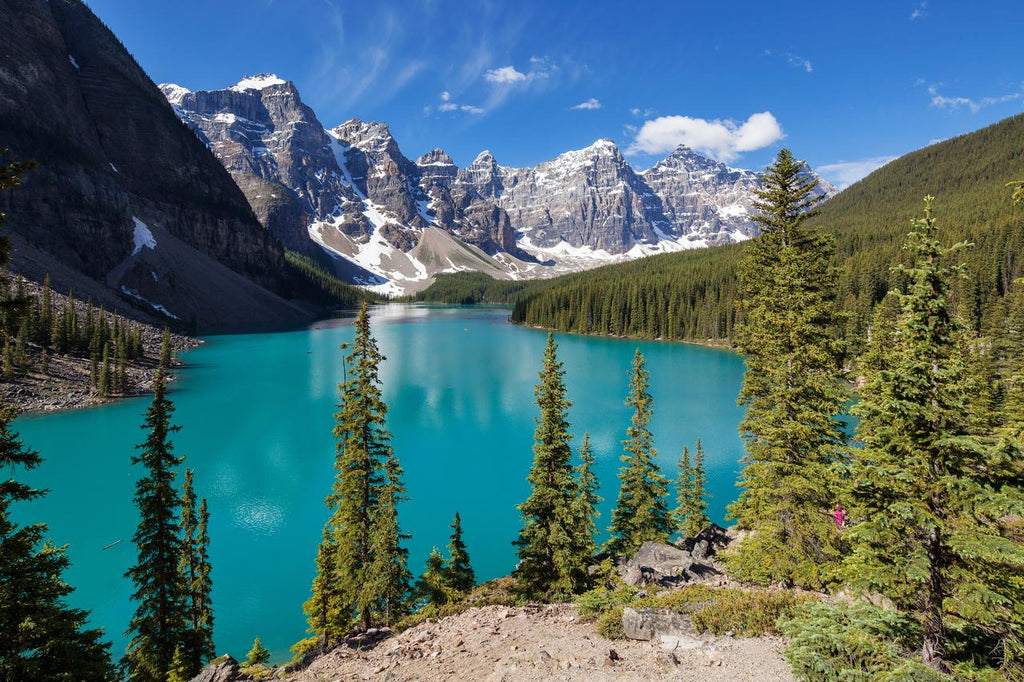 Hi All, 
Happy New Year! 
We are excited to announce a new feature of the site, Outdoor Stories.
Outdoor Stories will feature articles from outdoor enthusiasts covering different aspects of the outdoor lifestyle. From why someone loves a specific activity, to different techniques to try, to their favorite bars and restaurants in a particular area. 
We hope you enjoy it. 
Sincerely, 
The Mountain and Isles Team